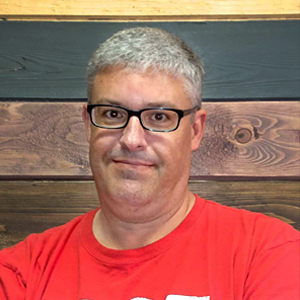 Rev. Ken Banks
Lead Pastor
Pastor Ken Banks has been at Blacks Harbour Wesleyan Church since July of 2020. He graduated from Bethany Bible College (BA) in 1993 and Indiana Wesleyan University (MA) in 2004. He was ordained in 1995 at Beulah Camp. Ken is married to April (Myers) Banks and they have three children, Colby, Adasa, and Brayden.
Ken was born in Indiana, USA in 1971, but grew up in Fredericton, NB. While there, he attended Corbett Avenue Wesleyan Church and became a Christian at the age of 8.
Among his likes are – the Indiana Jones movies; the Lord of the Rings / Hobbit Trilogies and Star Wars. He enjoys spending time with his family, travelling, hunting, fishing, eating cashews, drinking Dr. Pepper and cheering for the Toronto Maple Leafs.
Pastor Ken has served previously at Westchester Wesleyan Church (93-97); Lower Brighton Wesleyan Church (97-06); Connection Church – Truro (06-20) and as Chair of Riverside Wesleyan Camp, in Maine, from 2000-2006.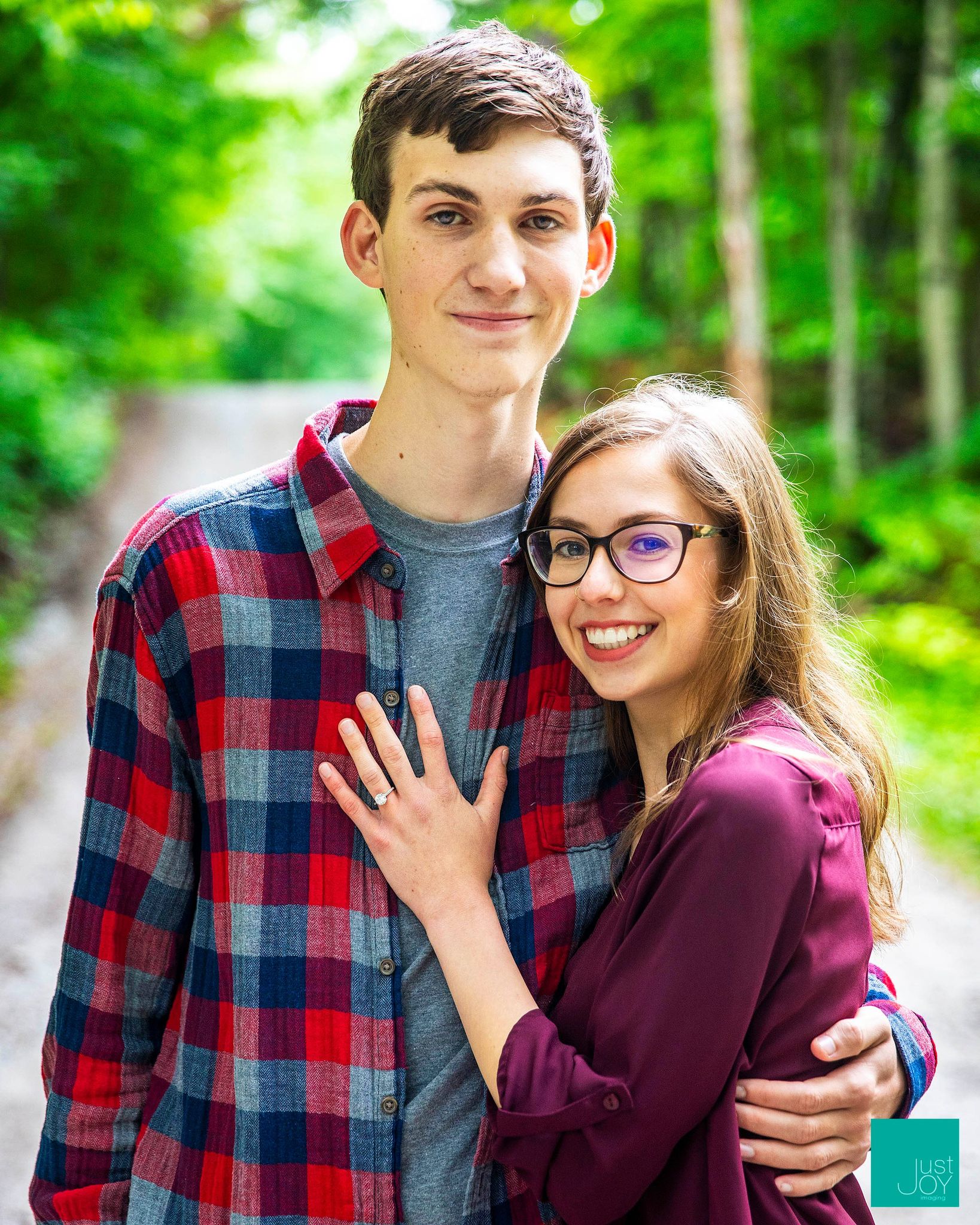 Nick Perry
 Youth Pastor
Nicholas has been at Blacks Harbour Wesleyan Church since July of 2021. He graduates from Kingswood University after a summer internship in 2022. Nicholas is married to Liberty Perry.
Nick was born (1999) and raised in Brockville, ON and attended Centennial Road Wesleyan Church. He became a Christ-Follower at 11 years old and received a call to ministry during the ninth grade while attending the Encounter youth conference at Kingswood University.
Among his likes are movies, Board games and video games. He enjoys spending time with his family, playing sports, watching football (Seattle Seahawks), and listening to music and podcasts. Susan McCluskey
Director of Children's Ministries
Susan has attended Blacks Harbour Wesleyan since July 2010, along with her husband, Mark, and three children, Grace, Aiden, and Leah. For many years she was a stay-at-home mom and homeschooled her three children. Currently, Susan works as an operator at the local papermill. Between her and her husband they have served His Church in full-time, part-time, and in laymen roles, and enjoy doing so in any capacity God calls them to.
Susan grew up on a dairy farm in smalltown, Mooers, NY, attending Mooers Wesleyan Church. She committed her life to Christ at the age of six. Susan has worked in children's ministry since she herself was in kid's ministry. She believes in the importance of knowing the grace and love of Jesus at an early age and also personally knowing their Creator and who He has created them to be.
Susan enjoys spending time with family, near and far, going for walks, and having coffee with friends. She likes playing games, having fun, and some healthy competition. Susan enjoys singing and dancing praise to Jesus, even though she can't do either (her own words).