BHWC Missions We Suppport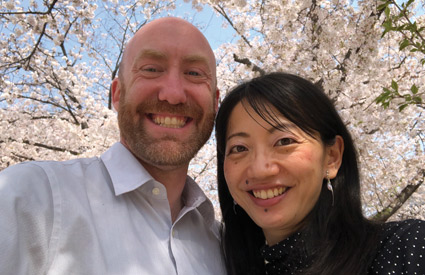 Robin & Yoko White
Missionaries to Japan
Robin and Yoko's current ministry focus is a new initiative called Drawbridge Creations - a web-based manga (comics) outreach with the three-fold purpose of reaching the unchurched, resourcing the Church, and empowering Christian artists, in order to bridge the gap between Church and culture; between Jesus and Japan.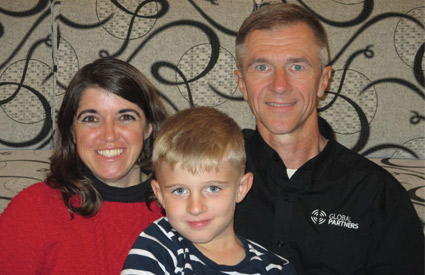 Allan & Sheri Stevens
Missionaries to Albania
Allan and Sheri have been ministering to Albanian since 2005, starting as singles and continuing as a married couple in 2011. As church planters in Durres, Albania, they are involved in personal evangelism, discipleship, teaching English, and humanitarian service.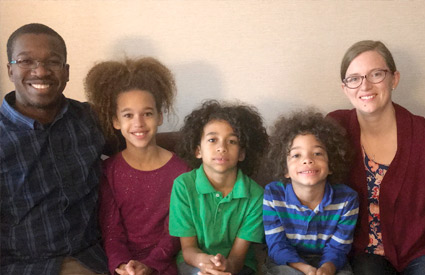 Jordan & April Tatton
Missionaries to Haiti
The Tattons look forward to serving alongside their Haitian brothers and sisters, partnering in the work God is already doing in Haiti. It is their desire to show the love of Jesus in practical and tangible ways: through relationship building, aid and development work, and compassionate ministries. Their purpose in this is to see lives transformed for the Kingdom of God.