BHWC Missions We Suppport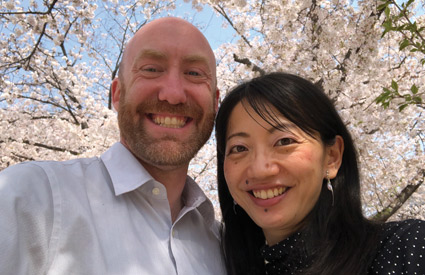 Robin & Yoko White
Missionaries to Japan
Robin and Yoko's current ministry focus is a new initiative called Drawbridge Creations - a web-based manga (comics) outreach with the three-fold purpose of reaching the unchurched, resourcing the Church, and empowering Christian artists, in order to bridge the gap between Church and culture; between Jesus and Japan.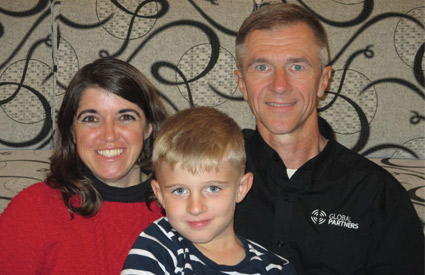 Allan & Sheri Stevens
Missionaries to Albania
Allan and Sheri have been ministering to Albanian since 2005, starting as singles and continuing as a married couple in 2011. As church planters in Durres, Albania, they are involved in personal evangelism, discipleship, teaching English, and humanitarian service.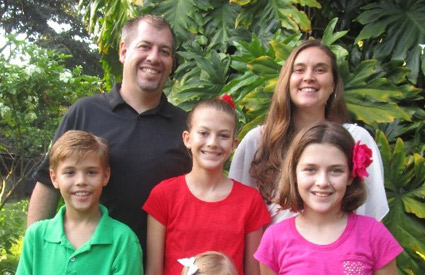 Ryan & Sarah Schmitz
Missionaries to Nicaragua
Ryan and Sarah have been long-term missionaries with Global Partners in Nicaragua since 2009. They serve the Nicaraguan church by hosting short-term mission teams in order for individuals, families, and communities to learn more about Christ and experience his redemptive power. They build relationships with the Nicaraguans through economic development and reaching out to young students with the hope of Jesus.