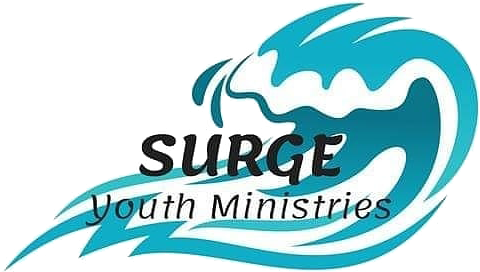 Sundays 6:30 - 8:00 PM
Begins July 18th, 2021
Great night tonight as we heard a message from Pastor Nicholas about Loving people when others would not. A reminder that there is no in person youth next week and to Join Pastor Nicholas for some online gaming. ...
Come on out to Surge youth this Sunday night from 630pm to 8:30 and invite your friends (Grades 6-12)! Youth is located at Blacks Harbour Wesleyan Church (676 Main St, Blacks Harbour, NB E5H 1C2).

This week Pastor Nicholas will be preaching on Matthew 5:38-42 and covering what it means to react in a Christ-like manner to those who may wrong you.

We will also be playing a new game known as Dragon tag that promises to be a blast! ...