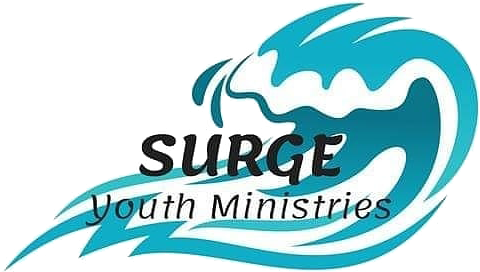 Sundays 6:30 - 8:00 PM
Begins July 18th, 2021
Here is the finale (week 4) to our RESET: Rethinking Life As We Know It series if you missed it or you just want to check it out! The slides are in the video description!

We had a great turn out of 23 youth tonight and 4 brand new youth! God is doing big things here at Surge Student Ministries.

Next week we start a new series called God Over Everything where we are going to tackle some hard topics like the problem of evil and suffering, fear and anxiety, identity and more!

God bless and good night!

...
Join our team! We are looking for adults who love Jesus and have a passion for the next generation. Contact me if you are interested in volunteering!
-Pastor Zeek Lundbohm ...