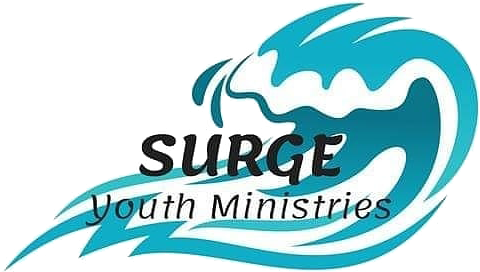 Sundays 6:30 - 8:00 PM
Begins July 18th, 2021
IT IS STEP UP NIGHT!
This week invite out your friends from grades 5-12. We look forward to welcoming our future 6th graders this week into tour community and giving our high school graduates a proper send off!
There will be faith, fun, and fellowship, so come on out to Blacks Harbor Wesleyan Church this Sunday from 6pm to 8pm for Surge! ...
This week is easter sunday!Spend time celebrating this time with family. Surge youth will not be meeting this week. Next week however will be step ip night. Join us on the 24th to celebrate our graduating students and welcoming in our future 6th graders! ...
It is Sunday! Come on out tonight for a new game and some fellowship from 6pm until 8pm. Surge is for students grades 6-12.

Covid-19 restrictions have lowered meaning masks and social distancing is no longer required but still encouraged if you would like to continue the practices. ...